I recently had to clean out my laptop bag… not from some desire to actually clean, although it's been getting heavier and heavier every year so it was probably well over due. After almost 17 years at at Main Line Health I resigned my position as Technical Architect. It was well past time for a change and new challenges. I really enjoyed my time at Main Line Health and I had the opportunity to work with some really talented and dedicated individuals who I will sincerely miss.
Next week I'll start my new career path as the Sr. Manager for Technical Services at Urban Outfitters in Philadelphia, PA.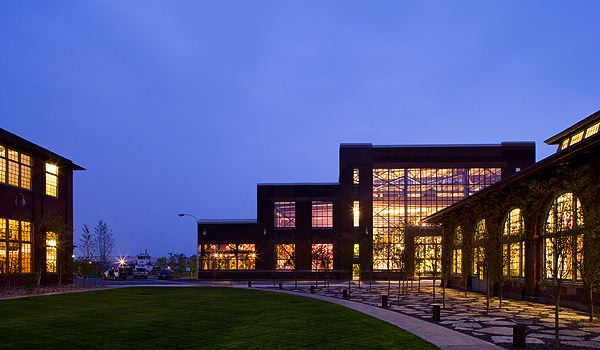 It's been a very long time since I played in the retail vertical. I was third-key for a Shoe-Town store in Paramas, NJ during my high-school and college days so I have a little background in retail. In any case I'm hoping to become a valuable asset to my new employer, and I'm looking forward to all the new challenges I'm sure to face.
Now what was really in my laptop bag?
RJ45 Crossover/Rollover Adapters
USB to DB9 Serial Adapter
10'/25′ CAT5e Patch Cables
T1/PRI loopback tail
CAT5e loopback tail (Ethernet)
MTRJ Loopback Plug (yes we used MTRJs for awhile)
LC-LC Loopback Plug
LC-LC Multimode 50um Fiber Patch
SC-LC Singlemode 9um Fiber Patch
RJ45-DB9 Adapters (DCE/DTE)
USB Flash Drive (8GB)
USB External Battery Pack
USB to Mini Cable
USB to Micro Cable
ST-ST barrel coupler
LC-LC coupler
SC-SC coupler
RJ45-RJ45 coupler
2dB/5dB LC Attenuator
Microsoft Mobile Wireless Mouse (USB)
Cisco/Linksys USB Wireless Adapter (Dual Band)
Velcro (cable management done right)
Small Flashlight
Small Screwdriver
Small Wire Cutters
Sharpie Permanent Marker
Yellow Highlighter
DBAN DVD (Disk of Death)
CentOS 6.1 DVD
Ubuntu 12.04 DVD
Windows XP CD
Windows 7 DVD
Windows 2008 R2 SP1 DVD
I'll be trading in my HP Elitebook 8740p (Windows 7 32-bit, 4GB) for a Lenovo Think Pad T430 (Windows 7 64-bit, 12GB). While I was offered a MacBook I decided that I already had enough challenges in front of me… I'll stick with Windows and Android for now thanks!
That's one New Year's resolution down… plenty more to go!
Cheers!
Image Credit: Ben Franklin Bridge Philadelphia, PA by Tom Lava