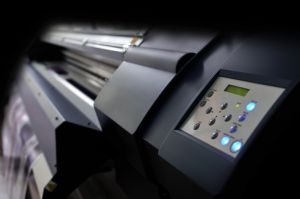 In order to defray some of the costs of hosting this site I allow technology focused ads from Google Adsense and from technology focused advertisers. I provide special attention to keeping any advertising as subtle as possible and in keeping with the professional look and approach of this site.
Here are some of the terms I require from advertisers;
I reserve the right to review and approve all advertising copies (text, images, etc).
I will NOT provide paid reviews or blog posts for any product or company.
I require full payment prior to starting any advertising campaigns.
I require a minimum 3 month purchase of one or more ad locations.
As of October 2012 this site receives approximately 55,000 page views monthly while the discussion forum receives about 37,000 page views monthly. I'm happy to make Google Analytics data available to any interested parties.
Please contact me for an Advertising Kit which includes ad rates, dimensions and locations.
[contact-form-7 id="3084″ title="Contact form 1_copy"]
Cheers!