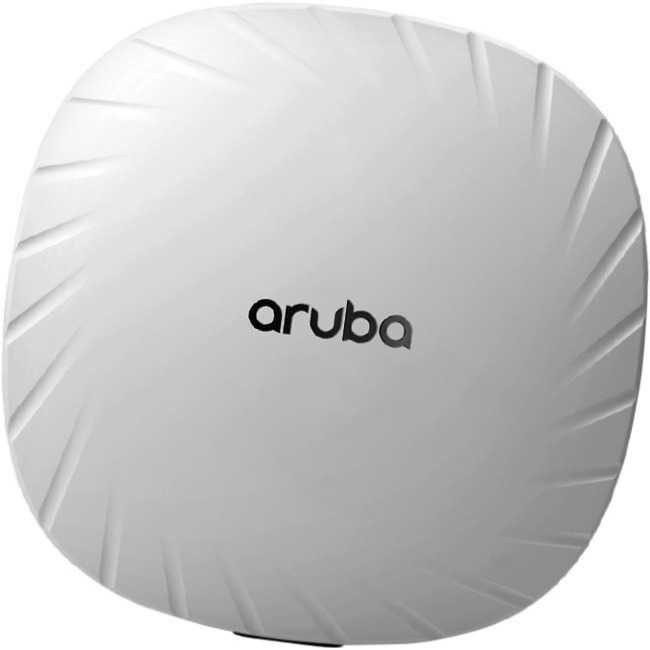 In the past if you wanted to mix an Aruba IAP-100 series and an Aruba IAP-200 series in the same network and virtual controller you had to make sure that both APs were running the same software/firmware revision prior to trying to pair them together. If you didn't you'd end up with one AP becoming the virtual controller and the other one would just continually reboot trying to join the virtual controller because it was unable to upgrade itself as the software image between classes/models is different.
I recently discovered that this is no longer an issue… APs that are not managed by Airwave (AMP) will reach out to the Internet (Aruba Central? or Aruba Activate?) and upgrade themselves without issue to whatever version the virtual controller is running. And APs that are managed by Airwave will also upgrade themselves so long as the upgrade image is downloaded and installed into AMP for the APs to retrieve.
This is a really nice feature, and helps simplify break-fix issues when older APs die and need to be replaced but you don't have any IAP-135s available. Now you can use IAP-215s or any 200 series APs and whether or not you have Airwave your AP will be upgraded to the correct software to work properly.
You can mix and match APs based on software release…. IAP-135s and IAP-215s running 6.4.x software work well together, as will IAP-215s, IAP-315s and even IAP-515s running 8.6.x software.
Cheers!
Update: Friday November 11, 2021
The is a known issue with older software releases that will break the ability to upgrade from the cloud. The AP in question needs to be on a "newer" release in order to establish an SSL session to the cloud. Additional details can be found in Aruba Support Advisory ARUBA-SA-20191219-PLVL08 titled Aruba Instant Certificate Expiry Issue.