How many of us gave in and bought a new office or desk chair in 2020?
Like so many others, I was extremely fortunate to be able to work from home during a time when so many others were out of work and financially struggling. Unfortunately working from home has brought it's own set of challenges and hurdles.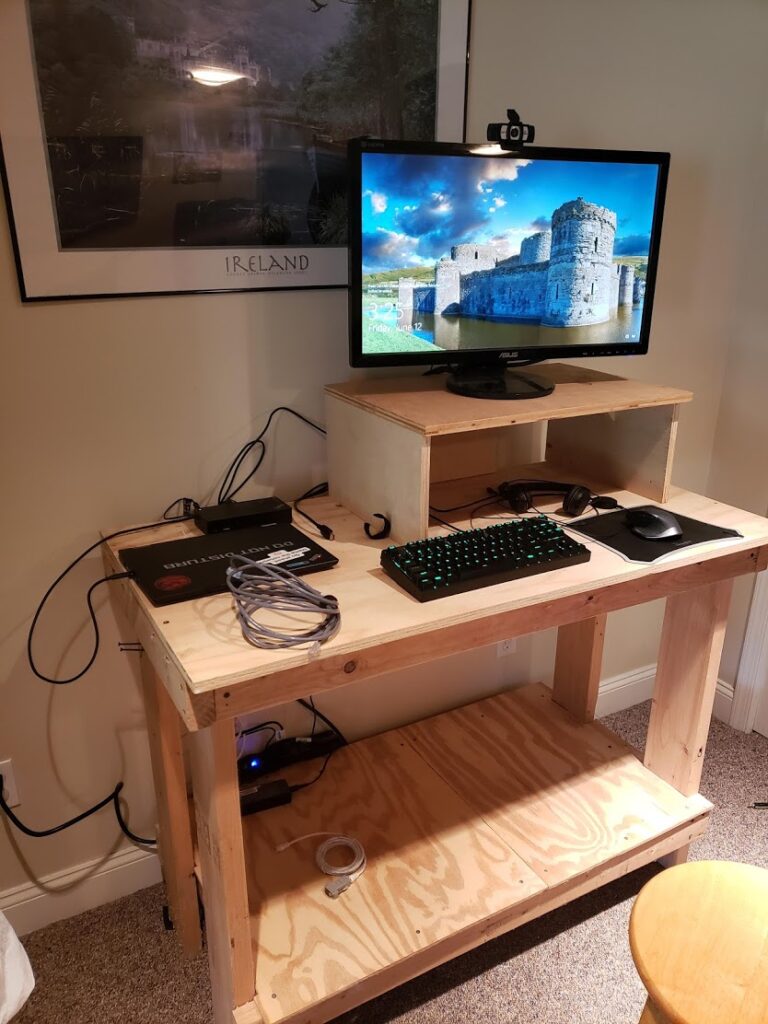 I've had back and neck issues in the past so I generally need to be extremely thoughtful of my posture and how square I am when sitting at a desk or I'll end up paying the price. Unfortunately I started having pain in my lower back from spending so much time in my relatively cheap Staples office chair in May and so I re-purposed an old wood workbench I built almost a dozen years ago from 2×4 lumber and some Oak plywood sheets. It happened to be just the right height for a standing desk and allowed my back time to recover.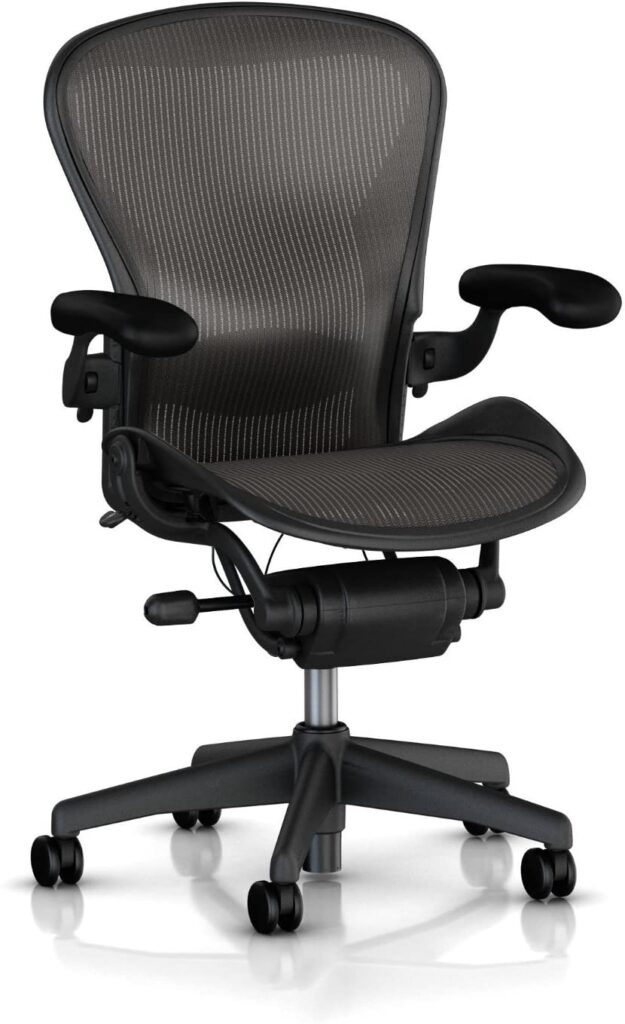 Ultimately I broke down and ordered a Herman Miller Aeron office chair which I finally received on July 3rd. While it was relatively expensive at $1,200 – I felt like it was an investment in my health and well being. I would guess that I probably spend at least 60 hours a week in this chair. It's been almost three months and thankfully my back hasn't bothered me at all since I started using the Herman Miller. I continue to be mindful of my posture at the desk, and I try to take more frequent breaks to get up from the desk itself.
It seems there's been a rush on desks, chairs and webcams in this new COVID-19 era. I'm curious what everyone else is seeing in their area. Stay safe everyone!
Cheers!