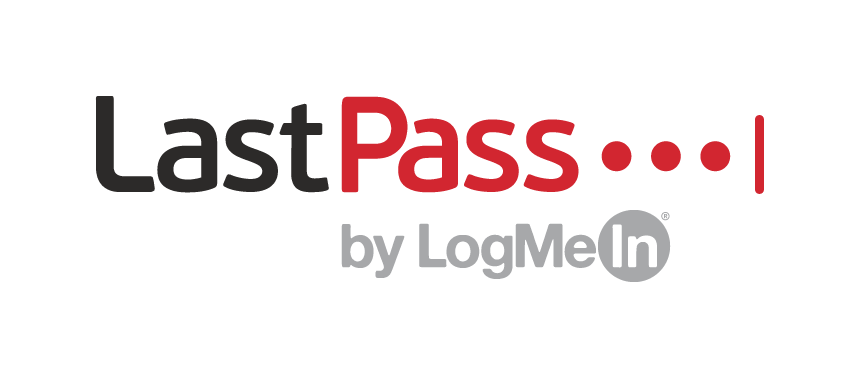 It seems that everyone and anyone wants to talk about LastPass since their announcement on February 16th that they were going to limit their free tier product offering. The vast majority of videos and articles haven't been kind to LastPass or their current owners, LogMeIn.
I haven't really mentioned LastPass since I first talked about them in December of 2014. I'm a paying LastPass customer since 2013. At the time a LastPass premium account was $12/year. A small cost for any IT professional that values their time (and productivity) and security in trying to keep the passwords for every application they use or every system they manage in their head. I currently have 763 passwords in my vault.
It seems that anytime a vendor takes away something that was free the Internet masses take to their media of choice to rail against the injustice. A large number of tech savvy users already scowl at the mention of LogMeIn. The company eliminated it's free account offering of the popular remote control application by the same name in 2014. In 2016 the company acquired GoToMyPC, the largest competitor to LogMeIn, and subsequently raised the pricing on that service.
I'm no fan of LogMeIn, but I support paying for products that provide a value and service in my day to day life. As an Information Technology professional a Password Manager should be an essential part of your kit. Thankfully there are plenty to choose from and they all have their own strengths and weaknesses.
I believe prior to the LogMeIn acquisition you needed a Premium LastPass account to use the mobile application on either Android or iOS. Someone feel free to correct me in the comments below. I'm not sure where or when that changed was made but somewhere along the line they started allowing non-Premium users to use the mobile app. The timing here is important because it does feel like a potential bait and switch play. Opening the mobile app for a few years and then squeezing that group in hopes of getting some percentage to switch to a Premium account.
If I had to choose a password manager today I wouldn't necessarily jump at spending $36/year – the current pricing for new LastPass Premium customers. However, I might be convinced to purchase their new LastPass Family for 6 family members at $48/year. That said I've been pretty happy with LastPass to date.
What password manager are you using? Hopefully you are using a password manager!
Cheers!