What is going on with AOL and Microsoft Outlook?
I'm a Verizon FiOS customer and was migrated to AOL back in 2017. Within the past 30 days I've heard and seen a number of issues with people connecting to their AOL inbox from traditional email clients such as Microsoft Outlook, Thunderbird or even the native email clients on iPhone and Android.
The loving wife had this same issue and I wrongly assumed end user error. You would think I've learned by now to not jump to conclusions. It seems she's not the only person with issues as there are numerous posts on numerous message boards all within the past 30 days with dozens if not hundreds of people reporting the same issue.
The general consensus is that:
Verizon/AOL accounts require an AOL "App Password" to be used as the password for the account configured in Outlook or in any email client (iPhone, Android, Thunderbird, Outlook, etc)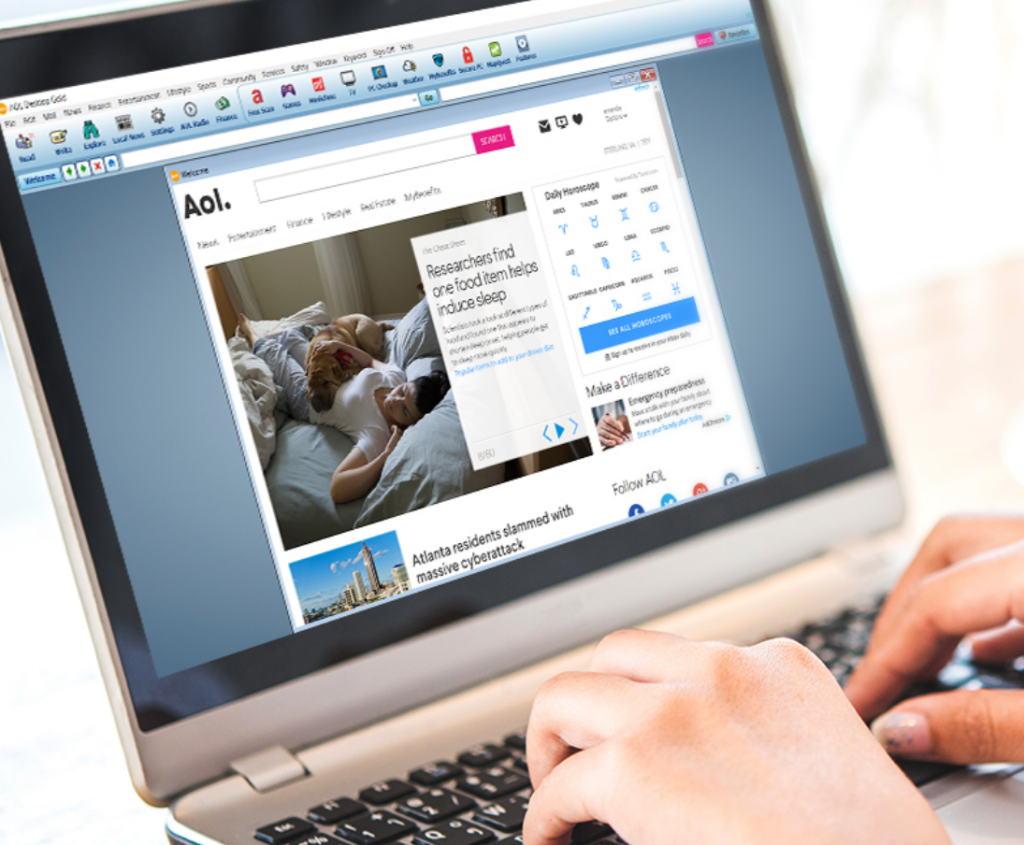 What's more interesting is that AOL apparently is not blasting out this new feature to all users at the same time because my Microsoft Outlook 365 client continues to work fine while my wife and many others are having to generate an "app password" to get their email flowing again. Some of the posts suggest that if you've activated "2-step verification" on your AOL account that you'll need to generate and use an "app password" to access your email from a legacy email client.
I did find the following article from AOL:
https://help.aol.com/articles/allow-apps-that-use-less-secure-sign-in
The article linked above suggests that AOL is actively blocking clients that it believes are less than secure. Is that because the client is passing the username/password in the clear (unencrypted) in a legacy POP3 connection and not using IMAPS or POP3S?
If your traditional email client stops working it might be more than just a password issue. You might want to try either upgrading your email client or setting up an AOL app password and see if that resolves your issue.
Sign in and go to the AOL Account security page. You can do this by signing on to AOL from a computer.
Click Generate app password or Manage app passwords.
Select your app from the drop down menu and click Generate.
Follow the instructions below the password.Be sure to enter the password into your app without any spaces.Click Done.
Use this app password and your email address to sign in to your email app.
Cheers!