The past few weeks have been extremely exhausting both professionally and personally. Coronavirus (COVID-19) has taken the world by storm and is literally upending people's daily lives and ruining businesses large and small. Let's not forget the large number of people that have lost their lives to this virus. My thoughts and prayers for all those who have lost love ones. My thanks and admiration to all those medical professionals on the front lines treating the sick.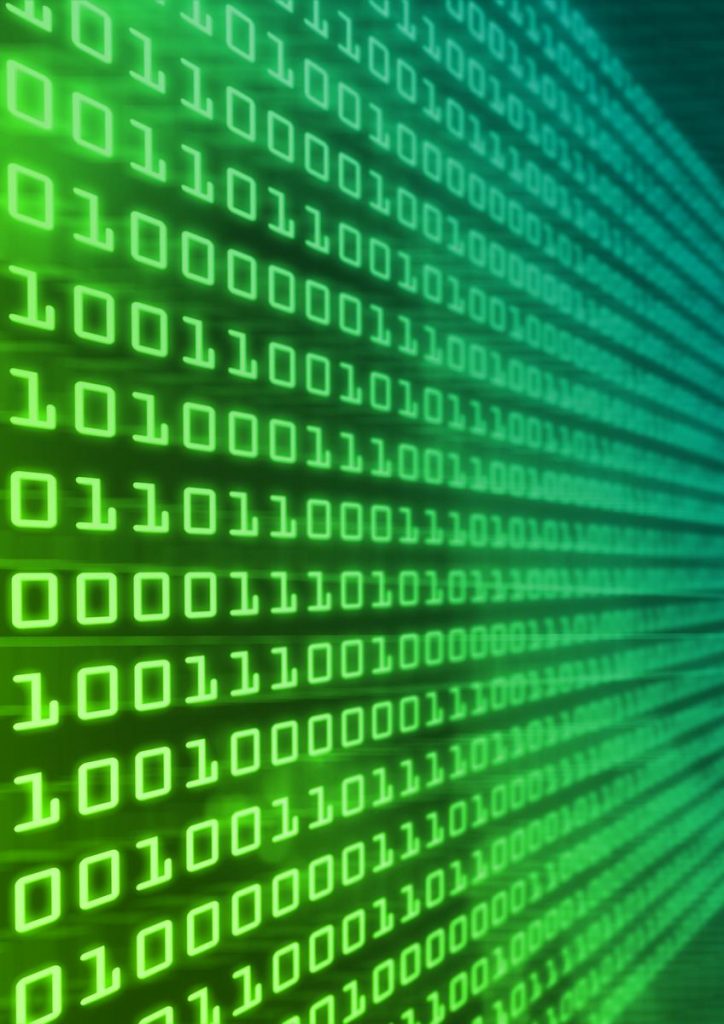 While very few of us have planned and organized days these past few weeks have been unlike anything I've ever experienced, running from one fire to another, one disaster to another. Whether it's a power failure in a data center or someone deciding to water the potted plant that they hung over the network switch, there's always some new emergency or problem that requires IT to jump in and save the day. This event was no different but the scale and duration was a whole new experience for everyone.
We started mobilizing our disaster preparedness plan around the middle of February. The initial request from the leadership team was pretty straight forward, "How do we prepare to have our home office employees and call centers agents work remotely?". Like most large-medium sized enterprises we have a couple of hundred people working remotely every day, however we were talking about going from 200-300 daily remote users to potentially 3,000-4,000 daily remote users in a very short time span. And a significant portion of those users still had desktop devices.
In the span of a week we had ordered, imaged, configured and deployed (shipped or handed out) over 400 laptops to over 400 employees and call center agents. We also spun up a new Virtual Private Network (VPN) solution using Palo Alto Network's GlobalProtect to help supplement our existing Pulse Secure and Microsoft Direct Access solutions.
I should note that I reached out to Pulse Secure and they offered us a temporary 60 day license to help us cope with the additional users – kudos to Pulse Secure.
Like everyone we're in the middle of our second week and the Internet itself is starting to show it's cracks. This past Monday and Tuesday we experienced connectivity issues across 30 stores in and around London, UK for ~ 45-60 minutes at a time. We later learned that Monday was the first day in the UK with all schools closed and British Telecom (BT) wasn't handling the strain well. I'm sure it's not helping BT that Disney+ just launched in the UK and Ireland on Wednesday.
We've had a number of issues with Microsoft, Slack and Zoom over the past two weeks and expect those issues will likely continue as more and more people around the nation and globe transition to working remotely.
Nobody's really sure what the future holds… hopefully things will start to improve as we work to flatten the curve.
Thanks to all the IT folks that are continuing to carry on the struggle, be it onsite or from the confines of your own home…we know what what your're going through and we appreciate your efforts!
If you have story to share, let us know below.
Stay safe! Cheers!