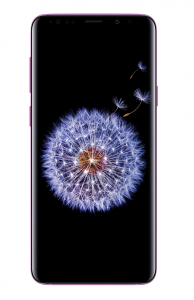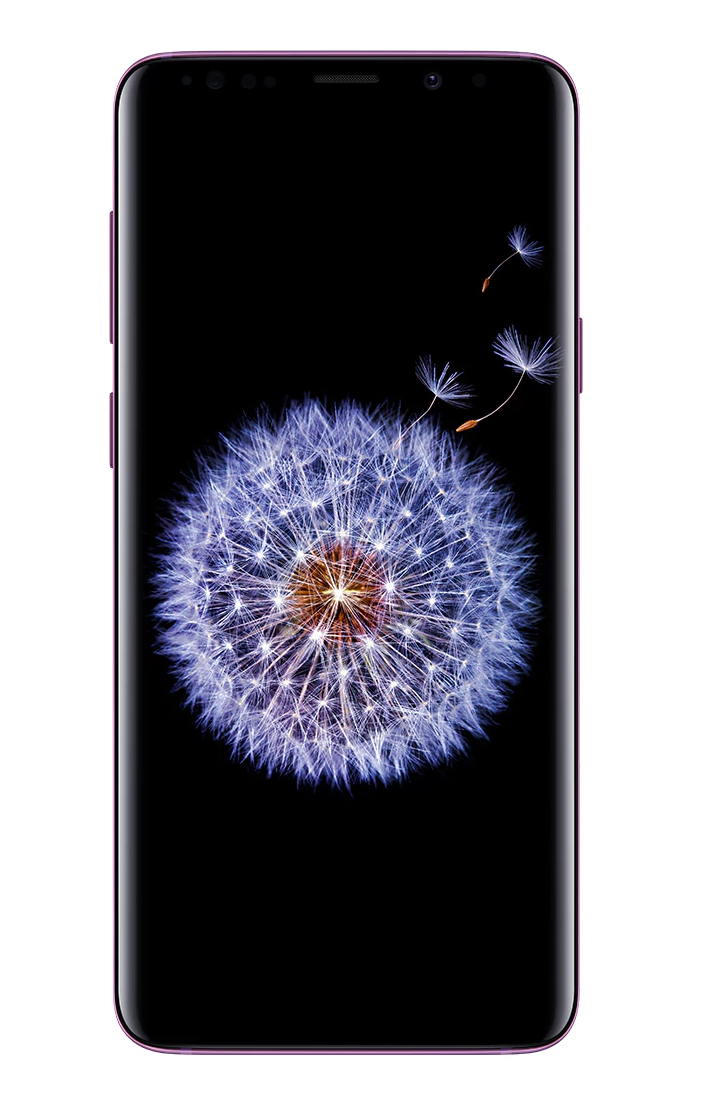 Over the past few weeks my Galaxy Note 4 has been slowing dying… frequently rebooting itself and hanging while trying to input anything.
Unfortunately my cell phone is not just a nicety to have, it's a primary means for me to access a large number of systems requiring two factor authentication, from LastPass to Google to Microsoft Office 365 to my entire corporate network. A few of these systems can fall back to voice dialing but that can be extremely frustrating trying to stay productive.
I decided to spring for the Samsung Galaxy S9+, the Galaxy Note 8 was too expensive and I couldn't really wait for the Galaxy Note 9. While I initially cringed at the price tag… $839.00 USD, I was pretty happy with the purchase and plan on keeping this phone at least 2-3 years to help offset the costs.
There was a surprise to be sprung on me the following morning at 6 AM when my Do Not Disturb (DND) window expired the phone proceeded to blitz me with no fewer than 50+ audible notifications for the many emails and alarms that had been received overnight. While I didn't exactly jump out of the bed I was left asking myself, "What the hell was that….". It seems I'm not alone in my frustration with how Android 8.0 (Oreo) operates compared to my previous Galaxy Note 4 which ran Android 6.0.1 (Marshmallow).  I found a story over on Android Policy written by Rita El Khoury titled "[Feature or Bug?] On Oreo, when DND turns off, you get barraged with the sounds and vibrations of all pending received notifications". There are also a few other posts around the Internet covering the same issue along with the issue of getting double audible notifications. I've also noticed that I'm getting an audible notification for every email message I receive, where as on the Galaxy Note 4 I would only get an audible notification for the first unread message. I would not get additional notifications for additional email messages that had been received in the interim until I had read or opened the application.
That harping aside the Galaxy S9+ is incredibly fast and snappy compared to my old Galaxy Note 4. I'm accustomed to waiting 5-6 seconds for an application to open on the Galaxy Note 4, with the Galaxy S9+ the applications immediately appear upon launching.  The display is just plain beautiful and the stereo sound from the speakers is a pleasant surprise.
Let's hope I don't run into any eMMC or battery issues with my Galaxy S9+. ;)
Cheers!