It's hard to believe that it's 2019.
Just over seven years ago I started consulting on the side in addition to my full-time employment, While I've always enjoyed working for my primary employer, I've found consulting to be an exciting diversion from the everyday grind not to mention the few extra dollars that I can put towards my daughters' college funds.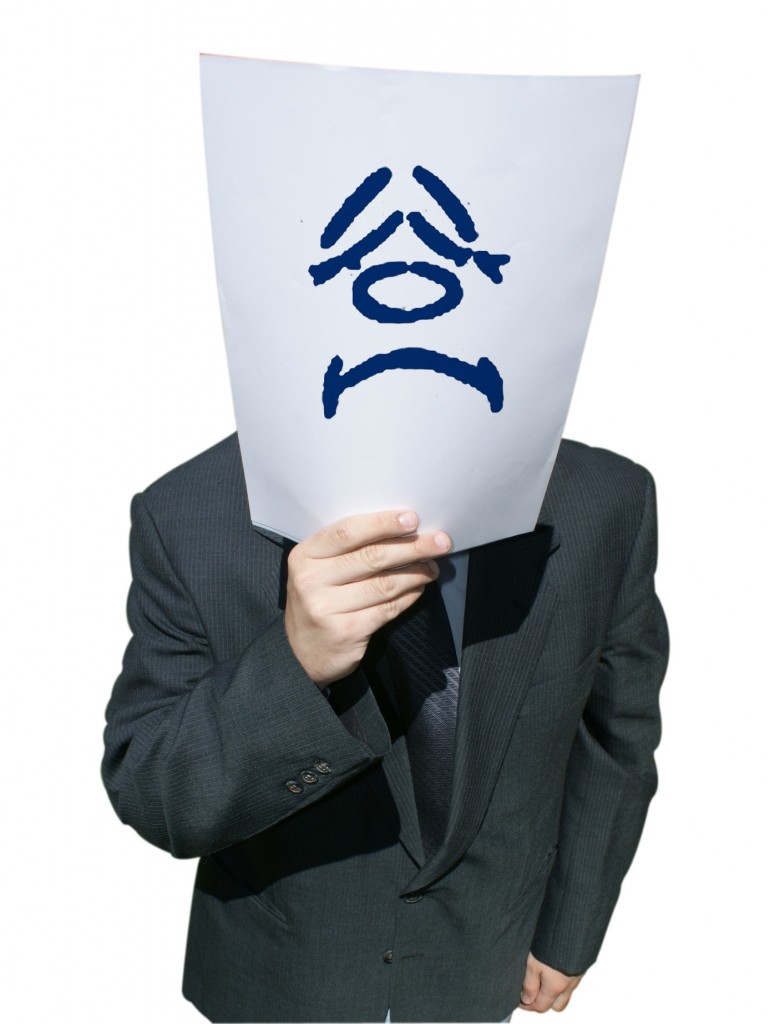 I got started in an all too familiar way… a reseller reached out to me via this blog and asked for assistance on a configuration problem. The solution was so simple that I didn't even bother to charge the person – it would have taken me longer to draft up an invoice than it took to solve the problem. Eventually other resellers and end-users reached out to me and I ended up developing a great business relationship with a number of them which continues today. At one point I was making almost a quarter of my regular yearly salary from consulting, a number which sadly was over 50% of the average median income in the United States in 2012. And while I was putting in quite a few long nights and weekends I wasn't working that hard… I was working smarter using my experience and skill-sets to help other users and resellers that couldn't afford the time to figure it out for themselves.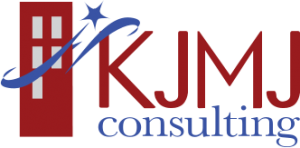 In 2012 I decided to make things official and registered the fictitious name of KJMJ Consulting with the great state of Pennsylvania and spun up a website, purchased a PO box, a Skype phone number and had a logo designed by a friend. At the time I decided the easiest path was to run my consulting business was as a sole proprietorship. This limited the paperwork although it did bring it's own challenges and tax implications.
When consulting I spend the majority of my time designing and implementing network infrastructures including storage and virtualization using equipment and solutions from companies like Avaya, Cisco, EMC, HPE, Juniper and VMware. On occasion I'm asked to step into an existing problem and help right the ship. If the consulting project (implementation or migration) is large or complex I'll often bring in a additional resources to help me, fellow professionals that like myself already have full-time jobs but are experts in their fields. I've successfully completed a number of migrations over a weekend that larger full-time consulting companies had wanted to-do over a multi-week time frame with considerably larger costs. In a few cases I've referred potential clients to friends/professionals in their local country, most of these have been in the EU.
In the past year or two there's definitely been a shift in what clients are asking for, more jobs involving Microsoft Office 365 migrations, Active Directory migrations/upgrade and more jobs involving the cloud, namely Amazon AWS and Microsoft Azure. I have yet to-do much with Google Cloud Compute but I suspect it's only a matter for time before I end up working in that platform as well. Jumping into Amazon AWS and Microsoft Azure did require some additional learning and research so I could get myself up to speed on the capabilities of each platform and what's available in each. I've already had two sizable deployments in each environment which were very successful so that was pretty exciting. It's always exciting working with new technology and seeing it actually work as intended.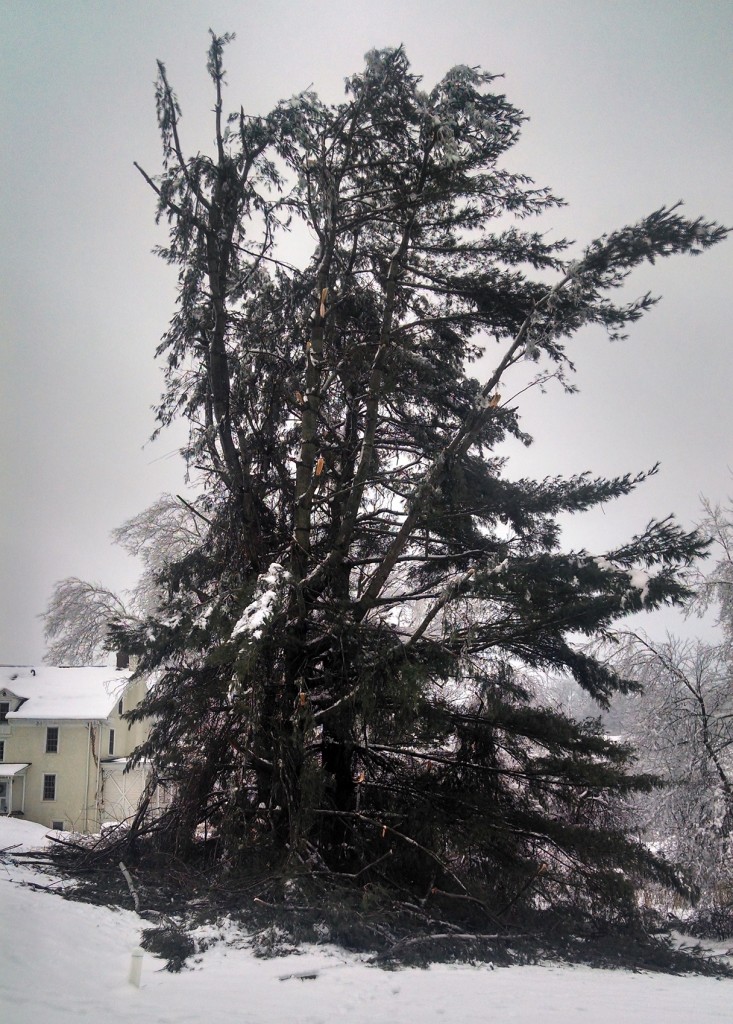 There's a balance to be struck between my responsibilities to my employer and my personal time spent consulting. All my consulting clients know that I have a full-time job and understand that I'm not available in the traditional 9 – 5, Monday – Friday model. That's usually not a problem because of two observations, 1) they tell me that I get the job done in a fraction of the time needed by larger more established consulting firms – which results in my services being hugely cost competitive and 2) the work I do is reliable and solid. I make sure that all my consulting happens on my personal time and doesn't interfere or conflict with my full-time job. On one or two occasions I've had to cancel and reschedule a consulting engagement because of an off-hours support issue that required my attention from my primary employer. It's rare but it definitely happens and all of my clients don't have an issue with that trade-off.
I was so successful in my part-time consulting that I had to turn away clients and occasionally toyed with the idea of quitting my full-time job and going out on my own as a full-time independent consultant. I ultimately decided it was best to wait until I had put all three of my daughters through college before contemplating that potential reality any further.
Have you considered doing some IT consulting?
Cheers!