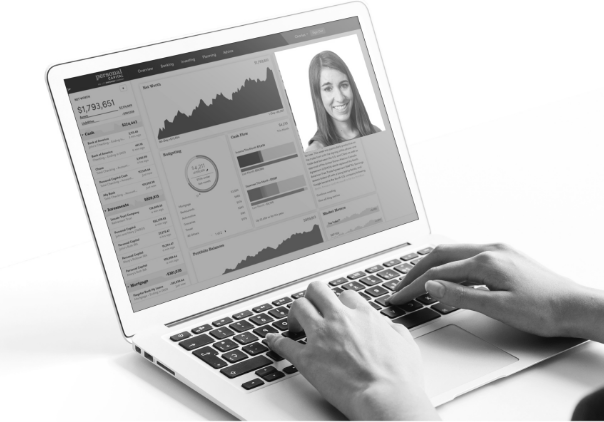 I'm at that point in my life where I feel I need to start keeping a closer eye on my retirement investments and make sure that my wife and I will be ready when we decide to retire. I'm not intent on making a lot of changes or moving any investments around but I feel I need to be an educated investor and make sure that my retirement goals are on track. I recognize that writing this post in June of 2022 it is not the best time to want to start tracking your retirement investments, with the US stock market being down ~ 15.0% already this year and the possibility of a recession looming here in the United States.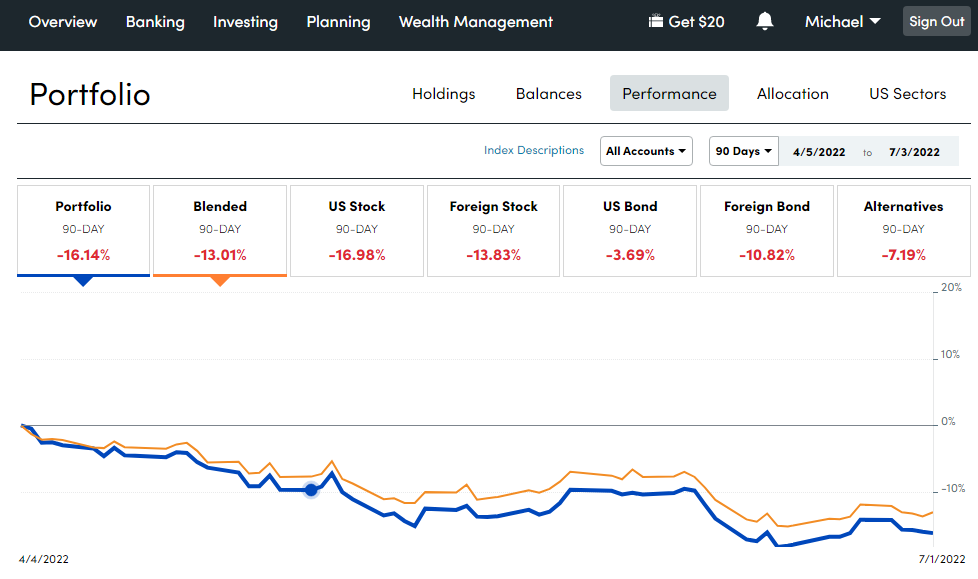 Here are my personal numbers if anyone is interested, I probably need to re-balance as I'm over committed to US stocks. I'm in it for the long haul, so while the numbers above might be disappointing there isn't a whole lot I'll be doing about it right now, it's better to just stay the course and continue to invest while the market in general is down IMHO.
I've been saving toward my retirement since my first job at Manhattan College, and yes, I still have my TIAA-CREF (403b) retirement account that I enrolled in back in 1995. The challenge is trying to manage all the various accounts that either myself or my wife have. That's where I've found Personal Capital to be an incredibly useful (and free) tool. There are a ton of great reviews on Personal Capital out on the net so I'm not going to go into any depth here other than to just to say it's an incredibly useful tool IMHO. If you don't feel comfortable managing your own retirement accounts or need help I would strongly suggest you seek professional assistance from a CPA.
Cheers!
Personal Capital Referral Link: https://pcap.rocks/m32436