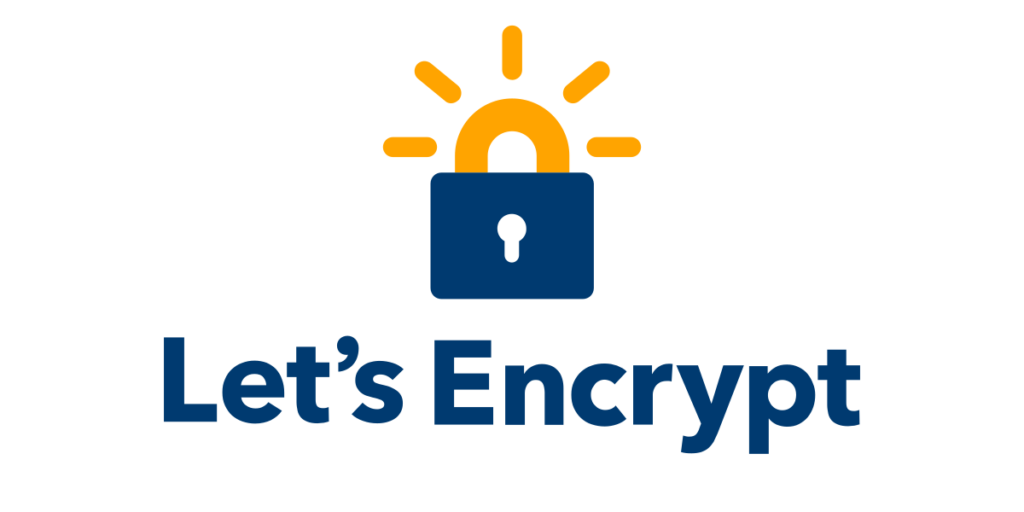 In July of 2020 I wrote about the relative cheap cost of a standard SSL certificate from RapidSSLonline in an article titled, "Your certificate expires in 1 day!!!". While standard SSL certificates were available for ~ $14.99/year at the time the cost of a wildcard SSL certificate is considerably more expensive than a standard SSL certificate. In December 2021 the wildcard SSL certificate that I use on this site was set to expire so I made the decision to try Let's Encrypt.
I'm happy to report that it's been an extremely painless adventure with the only caveat being that I had to manually renew the SSL certificate every 90 days. After some research I found that really isn't an issue thanks to Martijn Veldpaus. Martin has written some scripts that help bring together certbot and the API calls to GoDaddy, I'm using GoDaddy as my domain registrar and as my DNS provider, to perform the DNS verification that's required by Let's Encrypt to prove that you own the domain.
I'm saving myself about $149/year by using Let's Encrypt instead of a traditional Certificate Authority.
If you are a GoDaddy customer looking for an extremely easy way to setup the automated renewal of your wildcard SSL certificates with Let's Encrypt I would strongly suggest you check out Martin's github repository Certbot-Godaddy.
Cheers!