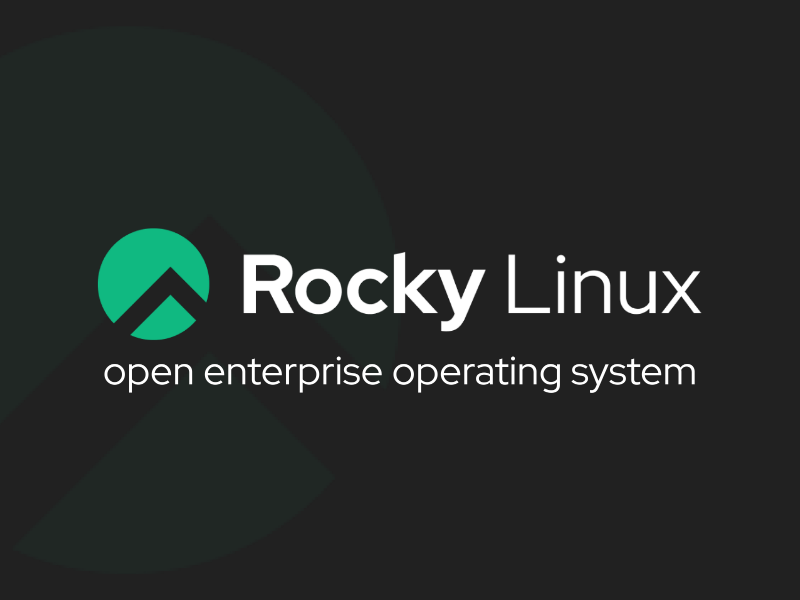 You always need to be learning in the technology field, it's a field that is constantly evolving and to that point you need to be constantly expanding your knowledge and testing out new products, methods, solutions, etc.
I'm not a big fan of Oracle Linux for a number of reasons, which I'm not interesting in diving it here, so today I'm moving this server from CentOS 7.9 to Rocky Linux 8.4.
I'm also also taking the opportunity to downsize my server since my daughters are no longer spending hours upon hours playing Minecraft – life is slowly returning to normal, if only slowly. This will give me an opportunity to test out Rocky Linux and decide which operating system I'll be using going forward in my personal and professional endeavors.
CentOS Linux release 7.9.2009 (Core)
MariaDB 10.5.12
nginx/1.20.1
PHP 7.4.25
to
Rocky Linux release 8.4 (Green Obsidian)
10.3.28-MariaDB
nginx/1.14.1
PHP 8.0.12
I'm trying to only spend a few hours doing this so I'm going to stick with the standard MariaDB and nginx packages that are available in the repos, although I'm upgrading to PHP 8.0 using the Remi repo. Upgrading to PHP 8.0 is going to cause me some headaches because I'm using some older WordPress plugins that are likely to break and I'll need to pull them off the site.
If you want to live migrate a server, there's lots of documentation and tools available to help you.
Have you done any work with Rocky Linux? I'd but curious to hear your take.
Cheers!