There were a lot of great home based technology innovations in 2019 but this simple, cheap device had a big impact for me personally and really stole the show as I look back at 2019 in retrospect. The b-hyve Hose Faucet Timer was a simple piece of technology that out performed my expectations and solved a simple problem.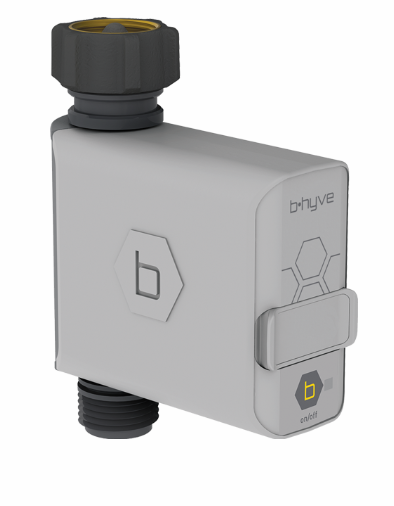 This past summer I had to take down six mature 20 year old Ash trees on my property because they were in the final stages of succumbing to the Emerald Ash Borer. That left me with a lot of landscaping work and the need to plant some new trees and grass. Unfortunately I don't usually get home until late in the evenings and I immediately knew I'd have issues watering the new landscape with all the high temperatures we were experiencing in Pennsylvania during August. I stumbled upon a very cheap solution from b-hyve. A WiFi/bluetooth hose faucet water timer that could be remotely programmed and controlled.
The Android app, and likely the iOS app, could definitely use some work. Selecting between my two hose facets in the app wasn't immediately clear, but a quick Google search revealed that I wasn't the only person with that question. The solution worked well and was incredibly reliable for $39. The hose facet timer itself is only Bluetooth capable but b-hyve packages a WiFi "hub" that allows the hose facet to communicate with the cloud via WiFi.
There were no additional charges or fees for setting up a cloud account to control the devices.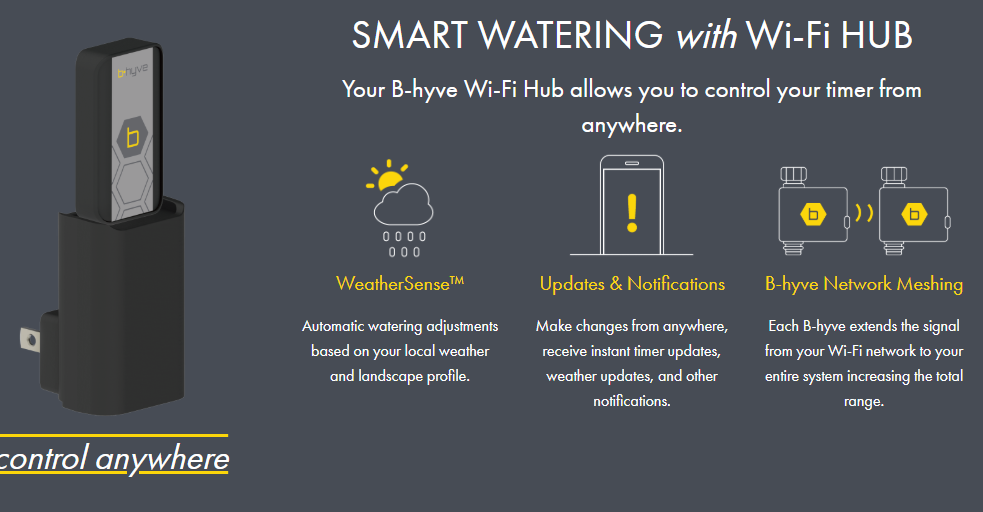 If you are in the market for some WiFi hose facet timers these devices are pretty cheap and work reasonably well. There definitely are some quirks but for the price they are definitely worth the investment.
Cheers!