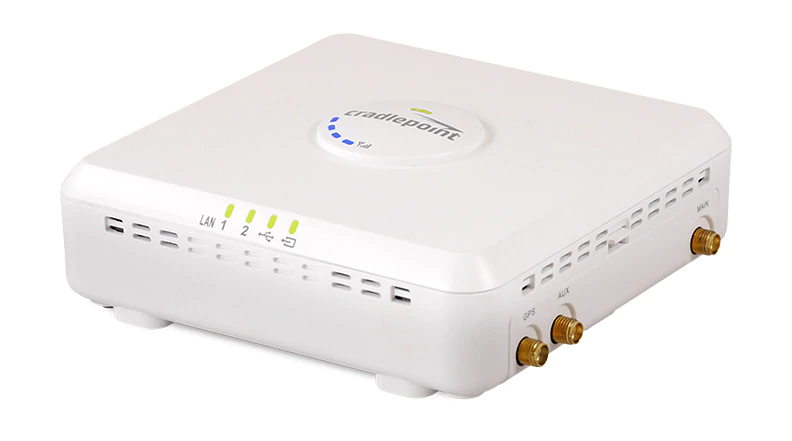 It's rather refreshing in Information Technology when something just works as advertised. And that's how it went using the Cradlepoint 850 to provide remote 4G LTE connectivity to a water meter that was in a location that made general wired Internet connectivity extremely expensive. It took all of 5 minutes to install the Cradlepoint and be able to access the water meter remotely through a Verizon 4G SIM with a public IPv4 address.
LAN2 on the Cradlepoint 850 is automatically setup for IP Passthrough, so any connection to the public IPv4 address of the Cradlepoint will be NAT'd through to the device connected to LAN2.
Later I went back and setup DyDNS to account for the occasional DHCP address change on the Verizon 4G LTE. This way I only needed to provide a single URL to the customer.
Why can't everything in IT be this simple?