The NHL 2012-2013 regular season finally starts tomorrow afternoon here in Pennsylvania with the Pittsburgh Penguins meeting the Philadelphia Flyers in Philadelphia, PA. The game is scheduled for 3:00PM and will be televised nationally on NBC (HD).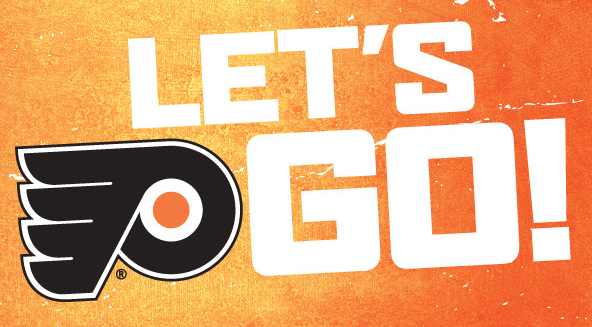 I've been sidelined from playing hockey myself recently due to some health issues so I'm looking forward to watching the boys in orange. I personally didn't think there wouldn't be any hockey this year but I guess in the end the owners and players came to their senses and decided to compromise.
You can find the complete NHL schedule here.
Cheers!