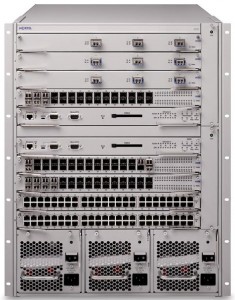 Avaya has released software v5.1.8.0 for the Ethernet Routing Switch 8600.
This release hints at being the last release in the 5.1 software branch since 5.1 was MD'd in December 2011. The 5.1 software branch is officially supported until 2016.
Please refer to the release notes for all the details.
Cheers!