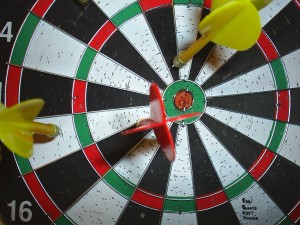 As an Information Technology professional I've noticed a growing trend lately around a specific skillset, troubleshooting.  I'm not just talking about vendors and Customer Support personnel but all professionals working in the Information Technology field. I've seen system administrators that just throw up their hands if setup.exe doesn't finish completely. Likewise I've seen network engineers throw up their hands if the configuration guide their following doesn't match up 100% with the CLI output.
It might be that I'm being too critical… I'll let you guys tell me if you think so.
I've also personally noticed an increased level of reliance on support and maintenance contracts. I personally don't call a vendor until I've thoroughly researched the topic and have educated myself if necessary. Now obviously in a network down or similar critical situation that basic rule goes out the window, but I would hope that myself or the person responsible would have the basic knowledge and training to support the product or system.
Cheers!
Update: Here's a great video from YouTube – Thank Carl!