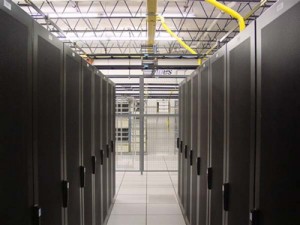 I took a few hours this evening and migrated my blog (along with the discussion forums) over to a new Virtual Private Server (VPS) at RIMUHosting out of their Dallas, Texas data center.
It wasn't too difficult but it did take some fiddling with the Apache configuration to create the various virtual hosts and then importing the various databases and re-creating the various database user accounts.
I'm really pleased with the immediate performance increase.
Please leave a comment here if you have any issues and/or problems.
Feel free to let me know how the site performs for you!
Thanks as always for your support!
Cheers!
Update: May 8, 2010 at 11:15PM
I've just noticed my first big problem.. seems the RSS/XML feed is not working because of a whitespace issue.  It may take some time before I can get this one fixed… might need to roll back to the old server for a while.