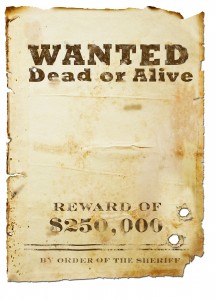 Yes yet another WordPress installation!
Things are coming along… it's amazing how someone as simple as a blog can grow so quickly. I've got all the content in here, although I desperately need to clean up the tags and categories. I like the ability to puslish "pages" and I think I'll write up a few FAQs for those high volume questions regarding VoIP.
I still need to make the actual cut, insert the redirection code into blogger, fix Feedburner, fix Adsense, submit the sitemap to Google and the other search engines removing the current search index entries for the old blogger site.
I also need to play with the style sheets… the site is just too "grey" right now… and the article text is hard to read, too light against a white background in my opinion.
Cheers!